The Employee Experience Platform Built for the
Frontline
Focused on the employee experience to power the guest experience.
See Harri in action: learn more about our all-in-one human capital management platform for hospitality.
Explore The Platform Hospitality
Deserves
For companies that have service at the heart of their business.
Frequently Asked Questions
Trusted by the
Best

Employers
Serving over 20,000 restaurant and hotel locations and 4 million hospitality employees.
"Launching Harri and the innovation of the technology has played a crucial role in the retention of our employees."
"We are creating a new employer brand that is strong and memorable. Harri is the best system out there to do this for us because of their market knowledge, amazing career branding offering and the candidate experience their platform offers throughout the recruitment process."
Harri has solved a lot of our issues in regard to the amount of candidates that we receive. We have increased our applications by 150% since we started with Harri. The support we've had from Harri has been exceptional.
Before using Harri, the amount of time, effort, and brain space that was put into pretty perfunctory recruitment tasks was ridiculous - posting across multiple platforms, even down to having lots of tabs open. When I had the time to look at Harri's talent acquisition functionality, it blew me away. The simplicity of having everything in one place, behind one click cannot be overstated.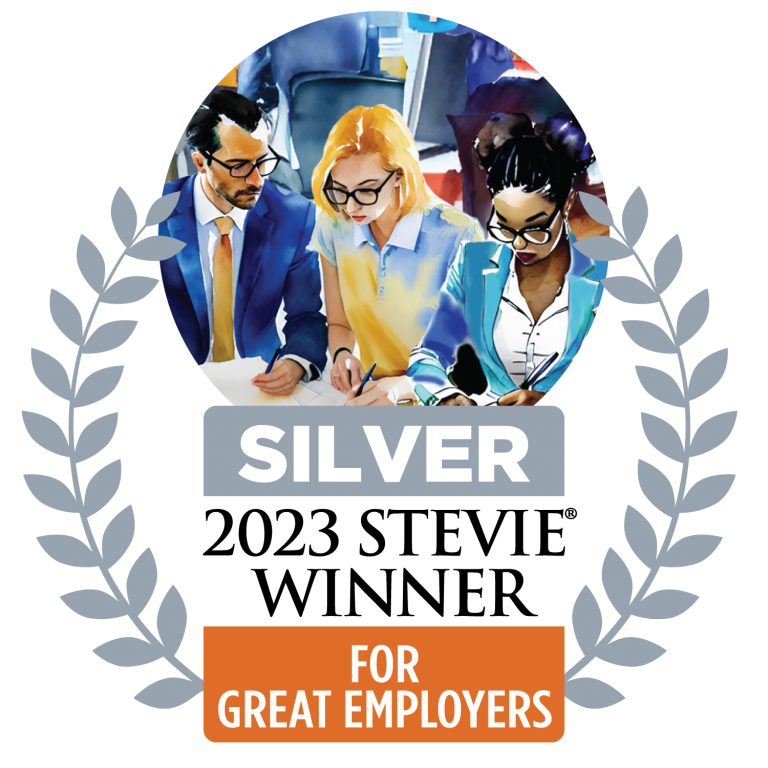 Connect and Enrich with
Ease
Harri has partnered with a universe of best-in-class solutions that serve the hospitality space. Easily connect with restaurant management systems, POS, job boards, payroll, and much more.
Catch up on the latest hospitality news, opinions and trends with our blogs from the Harri Resource Center.