Harri has partnered with a universe of best-in-class solutions that serve the hospitality space. Easily connect with restaurant management systems, POS, job boards, payroll, and much more.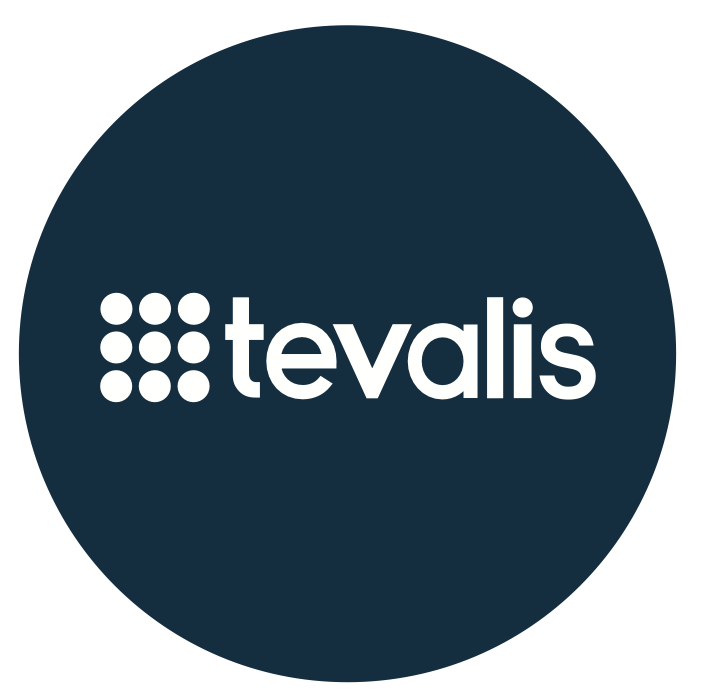 Tevalis is an award-winning EPOS, Enterprise and Integrated technology solutions provider to the global hospitality industry.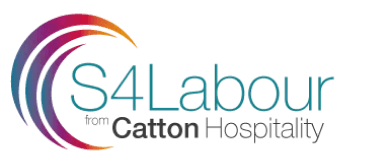 S4Labour is user-friendly and intuitive software designed to help the hospitality industry reduce costs, manage HR tasks, and improve service.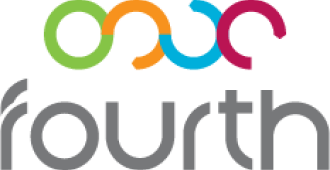 Fourth provide an integrated web based solution for the hospitality industry. In each module there is an extensive suite of reports and a report writer for real-time analysis of information. The systems are totally secure and are configured to the requirements of each business.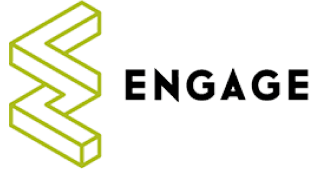 We build engagement strategies that support an organisational culture in which everybody plays their part. We use smart research and analytics to guide decision-making and measure ROI. And we align process and technology to meet your organisation's wider goals.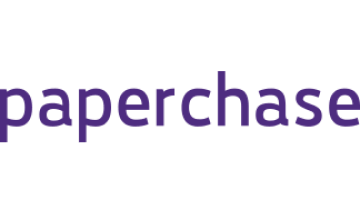 Paperchase Business services aims to provide services to Companies, SMEs, Healthcare Contractors, IT Contractors and Charities. We also provide Accounting outsourcing services to Accounting practices which will free them up from routine jobs and they can focus on business development without worrying about how they will cope with work flow.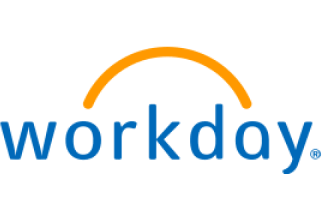 Workday is a leading provider of enterprise cloud applications for finance and human resources. Founded in 2005, Workday delivers financial management, human capital management, and analytics applications designed for the world's largest companies, educational institutions, and government agencies.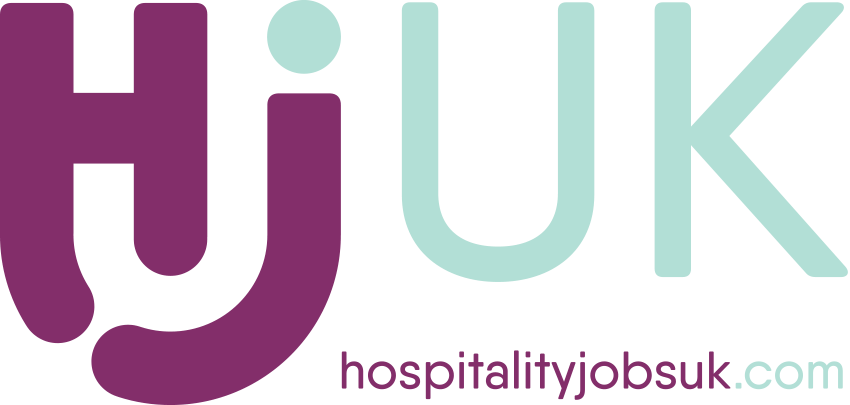 HJUK offers a "one stop" advertising solution working on behalf of Recruiters advertising Hospitality Jobs and Catering Jobs across the UK.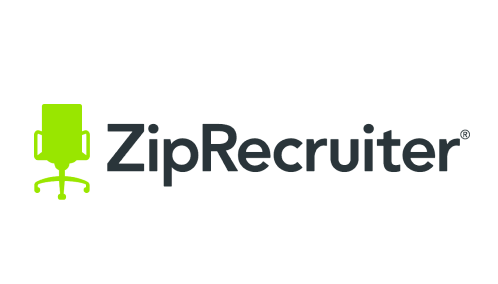 Search for jobs hiring in your area using ZipRecruiter's job search engine – the best wayto find a job.

Search millions of jobs from thousands of job boards, newspapers, classifieds and company websites.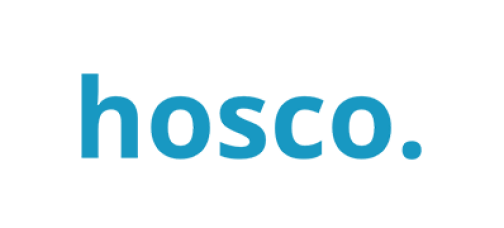 More than a job site, Hosco has become a true community of passionate hospitality professionals. We are able to serve and guide you at all times with not only job opportunities but also premium connections, career advice, industry insights, city guides and much more.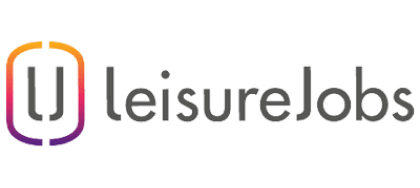 Leisurejobs.com is part of the Leisurejobs Group. As our flagship job board, leisurejobs.com caters for every position at every level and location across the broad spectrum of the leisure and hospitality industry in the UK.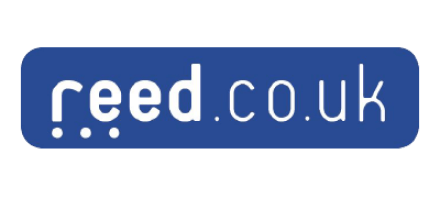 In 1995, reed.co.uk became the first recruitment website offered by a recruitment agency in the UK. Since then, reed.co.uk has branched out to become the UK's #1 job site, featuring vacancies from over 25,000 recruiters a year, including private and public sector employers, leading recruitment agencies and consultants from REED's network of 350 offices across the UK, and around the world.
Caterer.com is part of Totaljobs Group Ltd, the UK's largest and fastest growing online recruitment company, comprising six job board businesses, which between them carry over 190,000 jobs, and attract over 6 million jobseekers every month who generate 3.3 million applications.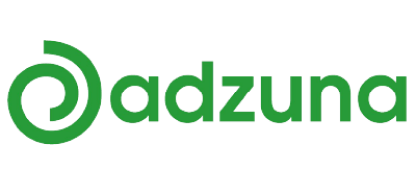 Adzuna is a search engine for job advertisements. The company operates in 16 countries worldwide and the UK website aggregates job ads from several thousand sources.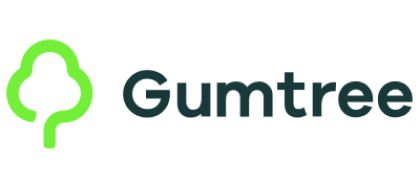 Gumtree.com, known as Gumtree, is a British online classified advertisement and community website. Classified ads are either free or paid for depending on the product category and the geographical market.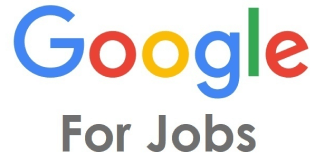 Google brings together job postings from across the web, whether they're on websites run by small businesses or job sites with thousands of listings.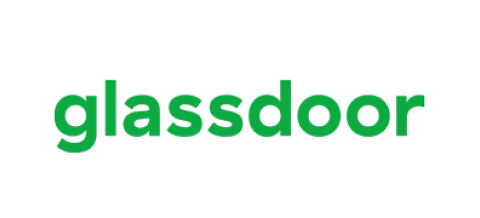 Glassdoor offers millions of the latest job listings, combined with a growing database of company reviews, CEO approval ratings, salary reports, interview reviews and questions, benefits reviews, office photos and more.

The world's largest social network. Real jobs from real companies. Updated daily. Only verified, open positions at top companies. Facebook Jobs.
Assessments & Right to Work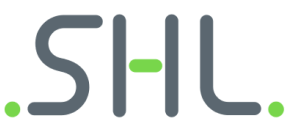 SHL has been delivering talent innovations and proven results for over 40 years, helping companies transform productivity through deeper people insight.
TrustID are experts in identity document validation services, designed to make identity checks easy, from your office or remotely and support employee on-boarding.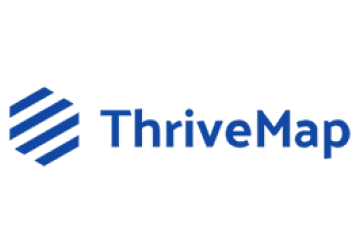 We're democratising access to people analytics, putting actionable, easy to use data into the hands of everyday managers.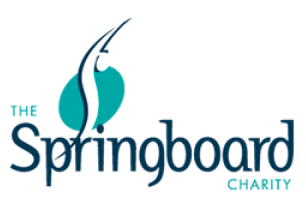 The Springboard Charity helps young people achieve their potential and nurtures unemployed people of any age into work. It helps alleviate poverty by supporting disadvantaged and underprivileged people into sustainable employment within hospitality, leisure and tourism.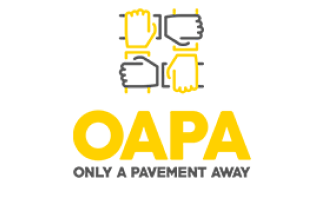 ONLY A PAVEMENT AWAY is a charity founded by representatives from the hospitality industry. We act as a conduit to help those people struggling to get into work overcome hurdles by finding jobs within the hospitality, pub and restaurant industry.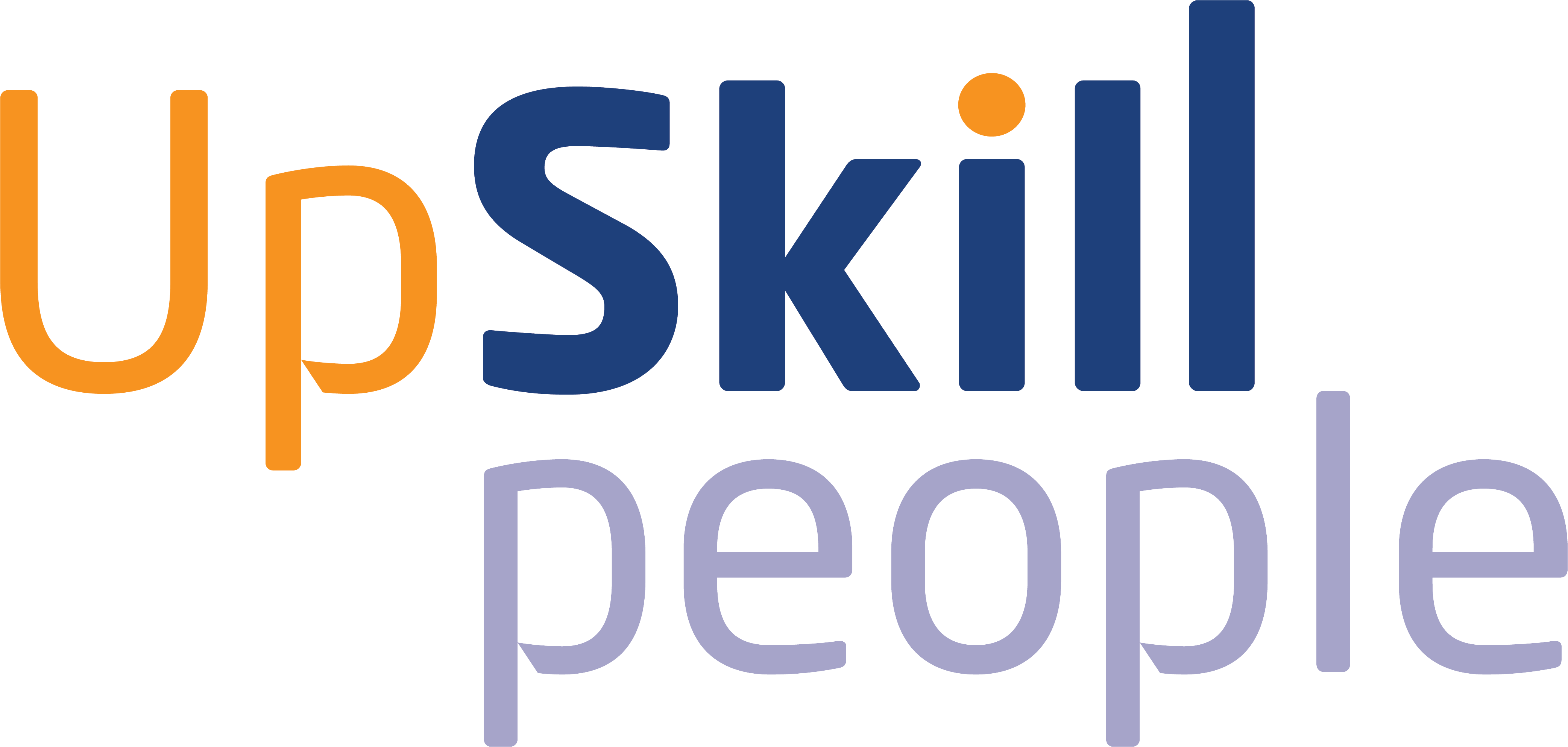 Exclusive Harri Training Content Partners. Upskill People global specialists in online learning, with a focus on providing measurable business benefits through video & situational led content and courses.
Interested in Becoming a Partner?
Get in touch with our partnership teams to learn how